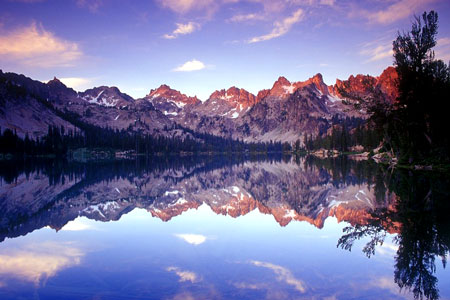 Leadership
We want to become dependable leaders in our clients' lives. Transition brings new challenges and opportunities that are often stressful and confusing. We employ the type of leadership that our clients can depend upon in every stage of life.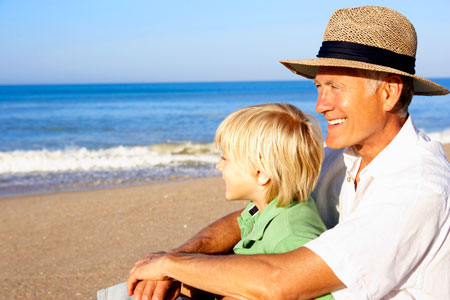 Planning
Our greatest satisfaction comes from knowing that you are confident in the strength of your financial plan and future and are able to enjoy your life to the fullest without financial stress getting in the way.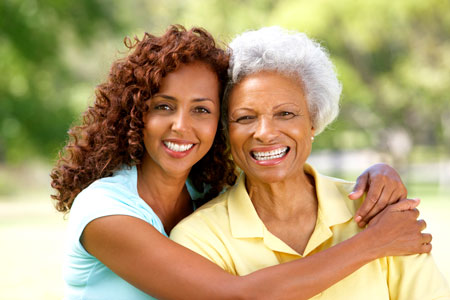 Service
We put our clients first, we put our clients' needs and goals first, and we become invested in their lives. It's our goal to see you feeling confident that you have made the best decisions for your family and future.
Learn more about our educational seminars and Tadman Financial's upcoming events. Sign up to receive updates on events in your area.
CONTACT US
Boise, Idaho
13125 W. Persimmon Lane,
Suite 200 Boise, ID 83713
(208) 286-1345
Irvine, California
9870 Research Drive
Irvine, CA 92618
(949) 510-8621
martytadman@tadmanfinancial.com