CAMBRIDGE INVESTMENT RESEARCH, INC.
Cambridge is a Financial Solutions Firm
Cambridge is a financial solutions firm focused on serving independent financial professionals and their investing clients while preserving its private control. Cambridge offers a broad range of choices for independent financial professionals regarding solutions for advice, growth, technology, and independence. Cambridge's national reach includes: Cambridge Investment Research Advisors, Inc. – a large corporate RIA; and Cambridge Investment Research, Inc. – an independent broker-dealer, member FINRA/SIPC, that is among the largest privately controlled independent broker-dealers in the country.
We believe advisor choice is our business, and we are committed to serving quality independent financial professionals focused on serving the best interests of their clients.
At Cambridge, we are business innovators, financial planners, wealth advisors, business builders, next generation, retirement planners, visionaries, investment advisors, succession planners, entrepreneurs, and business owners. We believe clients come first, and we all need the freedom to customize our business, our way, to best serve our clients.
We Believe Every Journey is Important
Purpose to Make a Difference
Cambridge's purpose is to make a difference in the lives of our advisors, their clients, and our associates. Our values are integrity, commitment, flexibility, and kindness, and these values have served us well for 38 years.¹
Over 3,300 independent financial professionals choose Cambridge for financial solutions and services, and they serve hundreds of thousands of investing clients across the country through their independent businesses.
Our high standards must always move even higher, but earning a 9 out of 10 annual advisor satisfaction rating, together with being voted Broker-Dealer of the Year¹ 11 times and a Top Workplace² 8 times represents a satisfaction trifecta as measured by advisors and associates. We are in the business of serving others, and we are grateful for their confidence, trust, appreciation, and perhaps most importantly, our shared sense of purpose and values.
Culture Counts and Values Matter Most
We believe a firm's culture influences its reputation. We think you can take a hard look at a firm's stated purpose and values and compare that to how the firm's management and associates engage with financial professionals and manage business activity. Since our earliest days, we've been dedicated to our values of integrity, commitment, flexibility, and kindness. These values guide our decisions and shape our efforts on behalf of independent financial professionals and their investing clients.
We are proud that financial professionals choosing Cambridge share our values and our purpose to make a difference, while embracing an independent mindset, as they seek to best serve their investing clients.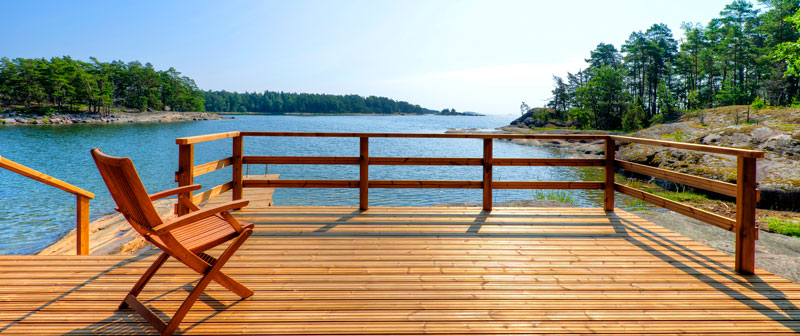 Go out into your yard and dig a big hole. Every month, throw $50 into it, but don't take any money out until you're ready to buy a house, send your child to college, or retire. It sounds a little crazy, doesn't it? But that's what investing without setting clear-cut...
CONTACT US
Boise, Idaho
13125 W. Persimmon Lane,
Suite 200 Boise, ID 83713
(208) 286-1345
Irvine, California
9870 Research Drive
Irvine, CA 92618
(949) 510-8621
martytadman@tadmanfinancial.com
CONTACT US
Boise, Idaho
13125 W. Persimmon Lane,
Suite 200 Boise, ID 83713
(208) 286-1345
Irvine, California
9870 Research Drive
Irvine, CA 92618
(949) 510-8621
martytadman@tadmanfinancial.com