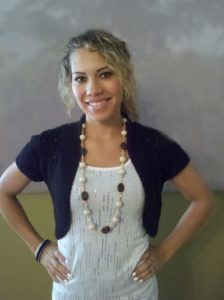 Nicole Tadman
Client Services
Nicole is the key to making both successful first, and lasting impressions on our team. Her strong interpersonal skills create a comfortable and personable environment and experience for our clients. You will seldom see anything short of a cheerful smile, and compassionate attitude when dealing with her.  Her attention to detail helps Tadman Financial stay organized and makes sure every client is treated with respect, kindness, compassion, and most of all, a valued member of the Tadman Financial family.
Nicole wears many hats at Tadman Financial, and always with a positive attitude.  Her duties include office management, client services, answering phones, scheduling, event planning, and processing paperwork for new and existing clients.
Nicole grew up in Southern California where her family still lives today. She accepted a scholarship out of high school to play collegiate soccer at Drake University, and then later transferred to, and accepted a scholarship to play at Boise State University. She was a 2005 Nike All-Tournament Team member, 2006 All-Conference Player of the week, and a 2007 12th Woman's Award recipient. Upon graduation from college, Nicole took her talents to the professional level as a starter for the Boise Blitz soccer team. Nicole also excelled in her academics placing on both colleges' Dean's list for academics and receiving her B.A. in Psychology at Boise State University. During college Nicole married her high school sweetheart Marty and took an active role in creating and leading a college ministry called Synergy.
After Nicole hung up her professional soccer cleats, she entered into the field of work with children with mental and behavioral disabilities, eventually concentrating on intensive behavioral therapy with children diagnosed with high functioning autism and asperbergers. Nicole also furthered her education and experience with certification in ABA therapy, receiving notable success with children and their families she has worked with. In between serving families Nicole & Marty grew their family adding 4 children, 3 beautiful girls, Cali, Bryley, and Lyla, as well as their only son Judah. In her spare time Nicole coaches Cali and Bryley's club soccer teams, and has continued to play competitive adult soccer, has a passion for exercise, enjoys reading new books, is actively involved at her children's schools, and is a women's bible study leader at her home church.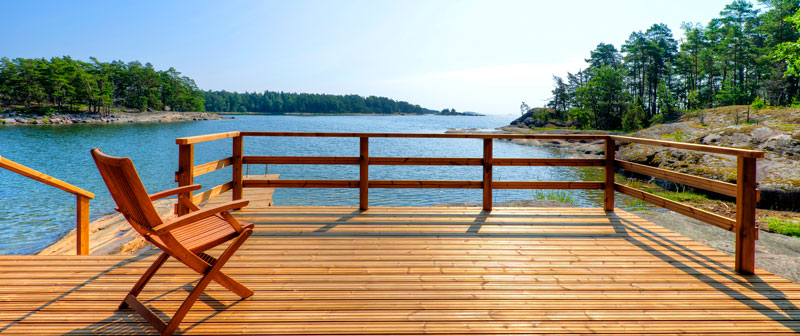 Go out into your yard and dig a big hole. Every month, throw $50 into it, but don't take any money out until you're ready to buy a house, send your child to college, or retire. It sounds a little crazy, doesn't it? But that's what investing without setting clear-cut...
CONTACT US
Boise, Idaho
13125 W. Persimmon Lane,
Suite 200 Boise, ID 83713
(208) 286-1345
Irvine, California
9870 Research Drive
Irvine, CA 92618
(949) 510-8621
martytadman@tadmanfinancial.com
CONTACT US
Boise, Idaho
13125 W. Persimmon Lane,
Suite 200 Boise, ID 83713
(208) 286-1345
Irvine, California
9870 Research Drive
Irvine, CA 92618
(949) 510-8621
martytadman@tadmanfinancial.com